 This is WIP.
CAMERA LOOP RUNNING SELECT A THUMBNAIL
GIVE IT A TITLE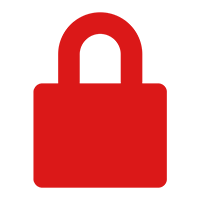 SEIZURE WARNING
SOLID BACKGROUNDS ONLY
CAMERA LOOP DISABLES INTERACTIONS
CAMERA LOOP TARGET HEIGHT [0m]
CAMERA LOOP DISTANCE [0m]
DANGER ZONE BELOW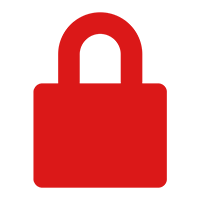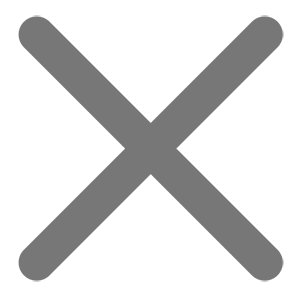 D D D A N C E . P A R T Y V 0 2
GETA
CODE
Want a PASSCODE? Too much traffic has cause server to explode for this non-commercial internet art project. Follow
@FUZZY_WOBBLE
for the PASSCODE that is updated monthly. Hint: Look for the latest video that says PASSCODE on the cover image. Enjoy!
DDDANCE V2 PASSWORD DROPS MIDNIGHT MAY 21
This is an error!
WHAT'S NEW IN V02? Watch & Interact with your VR headset: Supported by Rift+Firefox, Vive+Firefox, Quest+OculusBrowser.
To view in VR, visit dddance.party on the Oculus Quest web browser!
Watch & Interact with your VR headset: Oculus Quest, Oculus Rift, HTC Vive.
Please visit us on mobile for the AR experience.
VR is running in the headset.